Overview
With more than 20 years of experience, The PLM Group strives to provide luxury yet affordable accommodation across all market segments. The innovative spirit, dynamic management and quality service provided to both local and international travelers make the PLM brand a sought after holiday destination.
PLM Lodges are ideally positioned in a safe and pleasant environment where visitors can experience the magnificent subtropical coastline of KwaZulu-Natal with year-round summer and incomparable lifestyle.
Member of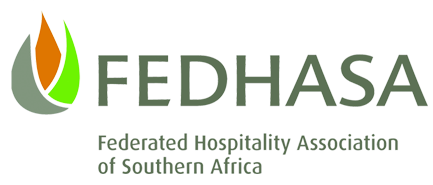 PLM Lodge
PLM Lodge is situated at 444 Umbilo Road which is a 51 bedroom lodge and situated close to the city centre, about 10 – 15 minutes' drive to central town. PLM Lodge offers comfortable and affordable accommodation making it ideal for both holidaymakers and business travellers alike.
PLM Palace Lodge
PLM Palace Lodge offers 37 spacious standard and luxury rooms in a central location providing for an ideal accommodation option for both leisure and business travelers, with the International Convention Centre Durban (ICC) and the beach being all in close proximity.
PLM Golden Lodge
PLM Golden Lodge is situated within the quiet suburb of Glenwood, on 100 Alan Paton Road.Accommodation at the luxury PLM Golden Lodge has been designed to accommodate the needs of both the leisure and corporate guest.
Sohana's B&B
Sohana's B&B is a luxury bed and breakfast situated on 11 Lukin Road, Umbilo. This B&B is situated close to the city centre, about 10-15 minutes drive to central town.
Client testimonials
It is with great honour to have people over at our lodges and inform us on how great their stay was at our lodges.
"Peace and tranquility. The place is amazing with a beautiful view. Definitely coming to the establishment when I'm around the area. The hospitality we received was at it's best. PLM Lodge should keep up the good work"