Affordable Accommodation In Durban
Welcome to
PLM Lodges
PLM Lodges are ideally positioned in a safe and pleasant environment where visitors can experience the magnificent subtropical coastline of KwaZulu-Natal with year-round summer and incomparable lifestyle.
Safe & pleasant environment
experience the magnificent
subtropical coastline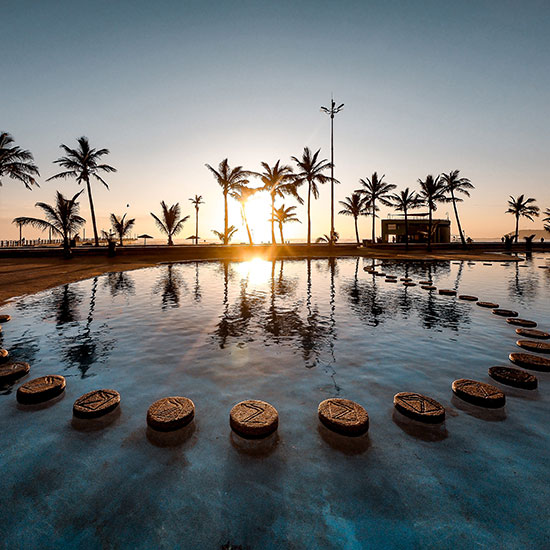 Our city has loads of exciting activities and places of interest to visit. Durban is an exciting city in which to play, shop, experience the nightlife and to relax.
Leisure facilities are abound in Durban such as uShaka Marine World, Wilson's Wharf on the Victoria Embankment and not forgetting the beaches on the Golden Mile. Enjoy fine and traditional dining, entertainment and shopping in scenic surroundings and if that does not tickle your fancy you can shop till you drop in modern shopping malls. Enjoy the excellent entertainment on offer at the city's theatres and clubs or take a township tour.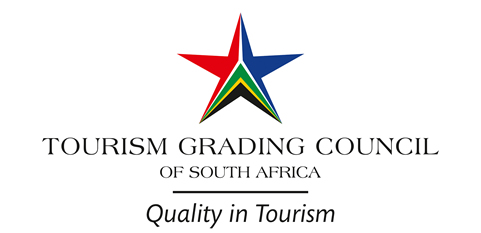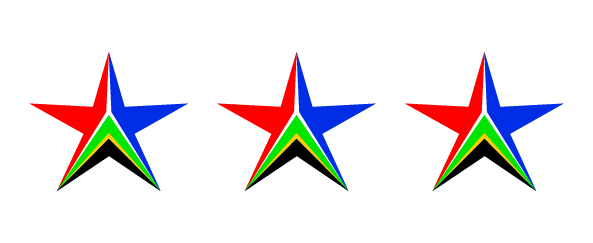 ---
Guests Reviews
"Peace and tranquility. The place is amazing with a beautiful view. Definitely coming to the establishment when I'm around the area. The hospitality we received was at it's best. PLM Lodge should keep up the good work"
"It was a lovely stay at PLM Lodge. PLM's management are excellent hosts and we absolutely enjoyed our stay."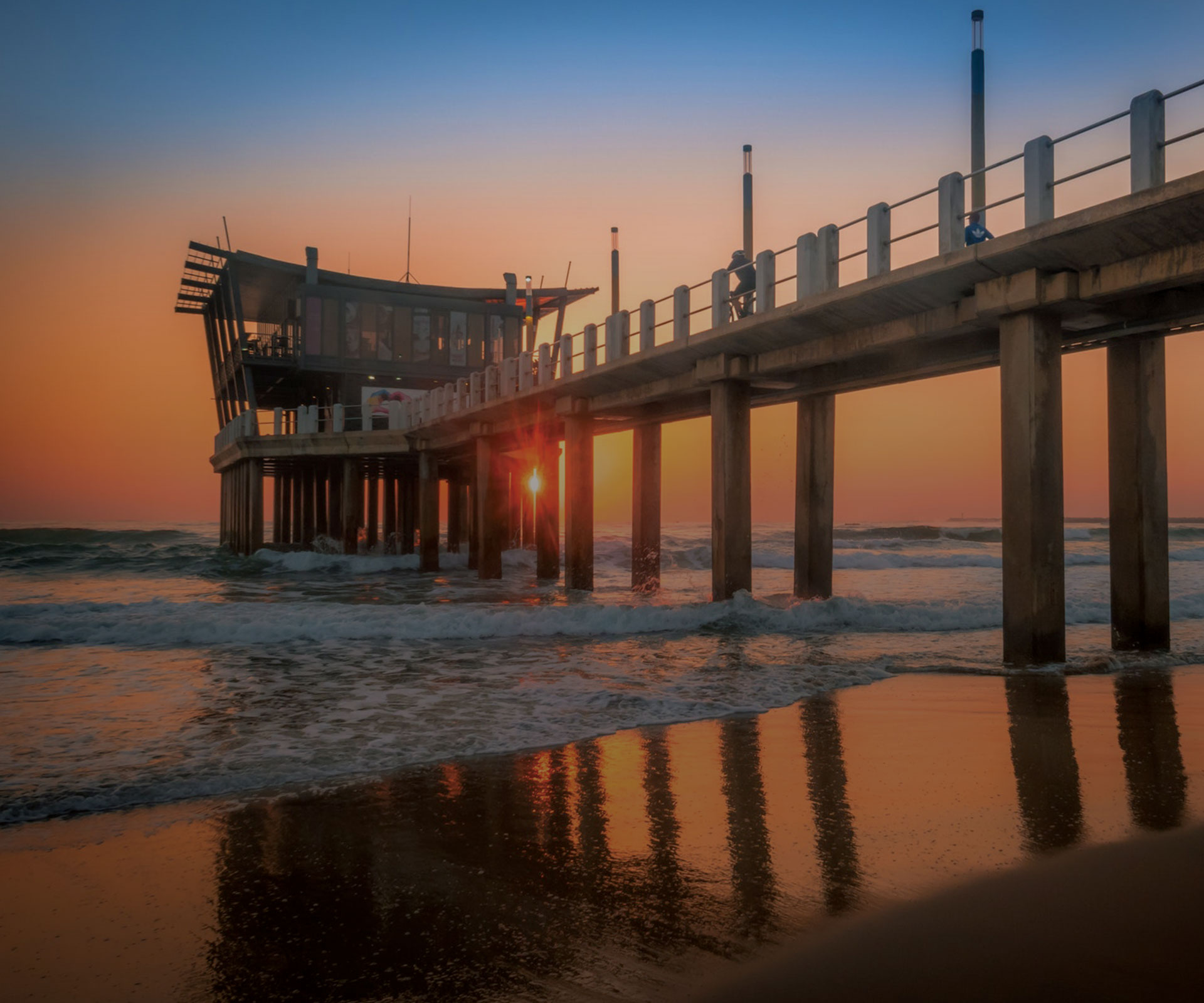 10% - 20% Discount available on selected rooms
Email: info@plmlodge.co.za for more details
Wifi
Room Service
Number of childrens
DSTV
Parking
YES
Not available
*2
YES
YES
---
YES
Not available
*2
YES
YES
---
YES
Not available
*2
YES
YES
---
YES
Not available
*2
YES
YES
---