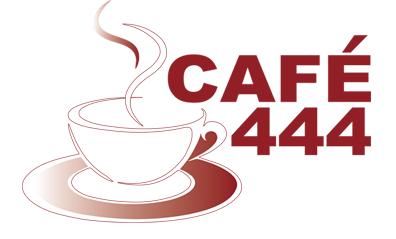 If you struggle to find delicious to-go food for breakfast or lunch during your work day, we have good news, Café 444 has launched a brand-new fast-service café and convenience store that offers affordable and fresh food daily. The café is available for guests residing at PLM Lodge as well as outside guests.
RESTAURANT
For breakfast, think of eggs with inventive accompaniments, accompanied with buttered toast, sausages, cereals and yoghurt.
Alternatively, you could opt for one of our light meals or snacks. Light meals and snacks include but not limited to samosas (potato, soya, mince, tin fish, cheese and corn), patha pastries, spring rolls, pies, hot french fries and other instore daily meals. Variety of sandwiches (all served with fresh hot chips) is also available which include the ever-popular cheese and tomato, egg and mayo, chicken and mayo, polony and egg, just to name a few. Also, on offer are chicken burgers, fish burgers, vegetarian burgers, all served with fresh hot chips.
For lunch, patrons can tuck into one of the salad bowls made with the likes of chicken and dressing; or comforting fish and chips, vienna rolls, chips cheese and roti rolls, veg curry served with roti or rice. For the meat lovers there is chicken and mutton curries served with either rice, roti or pap. Durban's famous bunnies are available daily ranging from beans, mutton or chicken served in ¼ and ½ loaves. Come and also try our Biryanis which has a distinctive flavor of Indian spices and herbs.
CONVENIENCE STORE
Café 444 convenience store stocks a range of everyday items such as groceries, snack foods, confectionery, soft drinks, tobacco products, over-the-counter medication, toiletries, newspapers, magazines, airtime, gaming, etc.
Our focus is on convenience and a well-constructed range of products, competitively priced to offer excellent value to the convenience shopper. With the luxury of opening for longer hours, our clients find it to safe and time-saving shopping experience.
Our focus is very much on convenience and ensuring that our customers can be in and out of the store within a few minutes, should they be in a hurry to get back on the road. Friendly and professional service is a key element to the offering and our vast range of products, makes Café 444 an attractive retail offering.